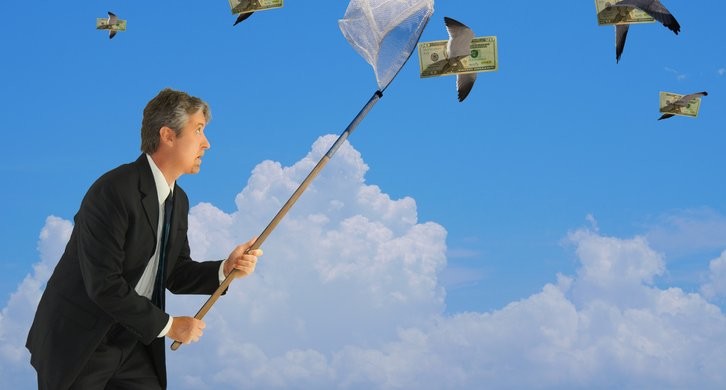 HR should look beyond the out-of-pocket costs to understand the real ROI of training in the form of employee retention and reduced burden on HR staff.
With the new year well underway, learning and HR professionals have likely completed their budgets for training and development and are implementing their programs. In finalizing L&D plans, they carefully consider the direct costs of training and coaching services, aware of the need to keep a close eye on the return on their investment. But they may not take into consideration two indirect and significant expenses: time and turnover. By carefully examining how these factors impact training cost and value, companies can better achieve the best return on their training investment.
· Employee time and turnover. The time/cost devoted to employee training can seem high, and programs may be viewed by management as an expensive "nice to have." But in calculating training ROI, HR must address how much training contributes to employee commitment, productivity, and progress – and, therefore, to the duration of employment. The direct and indirect costs of training can be seen as an investment in retention, and as an important factor in reducing the high cost of turnover.
· HR time and trainer turnover. HR/L&D are responsible for measuring costs and time invested in training, and are challenged to show immediate impact and long-term results. Yet HR professionals may underestimate the time/costs they and their team incur in the administrative processes involved in training. And, as is the case with employee turnover, trainer turnover is costly, given the time/cost incurred in sourcing and assessing new providers, and getting them "up the learning curve" with each new engagement. Selecting high quality training providers who can show sustained success and manage program oversight will significantly reduce the training time/cost burden on HR, and help move the entire organization closer to a positive cost/value balance.
In setting training budgets, HR professionals understandably focus on the direct costs of external training services. Through their work related to employee retention, they are also likely to be well aware of the high costs associated with staff turnover. But they may not see a clear connection between the two.
It is well-established, however, that thoughtful training and coaching programs help individuals advance – in fact, more than 90% of Springboards' coaching clients advance professionally within one year. Historical trends have shown that in leading consulting firms, for example, career advancement typically correlates with delayed or minimized turnover of employees advancing from the analyst level to associate level. Consider that it costs, on average, 150 percent of their annual salary to replace a junior level consultant; a more senior associate may cost closer to 400% (What Was Management Thinking? The High Cost of Employee Turnover). And turnover affects the whole enterprise, in terms of lowered productivity, overworked remaining staff, lost knowledge, and lower morale.
Training also fosters an environment in which employees feel they are valued, and invested in, rather than "fixed." "By helping to establish employee investment, reciprocity, identification, and by limiting alternative employment options, an effective training program can lead to greater commitment and less employee turnover" (Engagement Matters: The Impact of Training on Employee Turnover).
In Conclusion
A company's strategic plan to attract and retain the best people often includes selecting training and coaching providers. Some companies will seek training solutions in the moment and ad hoc, which may require vendor reassessment and re-engagement down the road. Others will consider the value of longer-term training providers who can take on a critical piece of their training needs (e.g., communication coaching for multicultural employees) and form a sustainable training partnership. To make the most cost-effective training decisions, HR/L&D must take into consideration not only the direct cost of the provider and the time/costs of employees and HR, but also how those costs can be mitigated and ultimately pay-off in the form of a successful, sustainable training program.