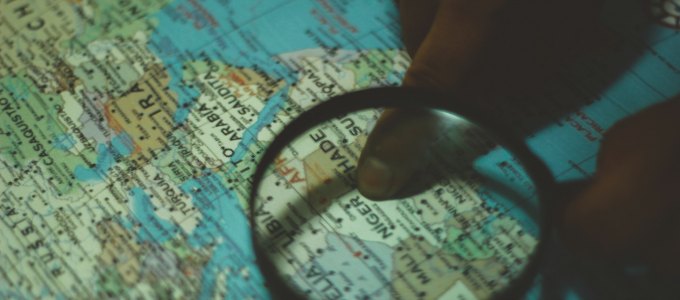 For many companies, the midyear period is a time for employee evaluation and goal-setting, typically resulting in a "from-now-to-year-end" roadmap. Ideally, managers and human resource leaders work together to establish an open-dialog environment in which employees are actively encouraged to share thoughts on their progress, challenges, and goals…and how they see the rest of the year unfolding. Managers, advisers, and HR staff should all come away from these conversations asking--
What did we hear?

What did we learn?

How do we plan to act on it?"
Addressing these questions as soon as possible after the employee review will allow for a viable timeline for change – adequate opportunity for the employee to make real progress before the next performance review (e.g. year-end), and for the manager to assess and act on any issues that emerge. So what might begin as a midyear (or annual) review event effectively becomes an ongoing process for improvement and measurement.
DEVELOPING A TIMELINE FOR CHANGE
A program that effectively addresses employees' needs and wants requires a continuous performance feedback program, and alignment of development programs with employees' expressed interests, desires, and career ambitions, not solely with review-time manager feedback. Ideally, such programs should not be limited to the "basic training" employees need to perform the job (functional skills); they should encompass personalized help and skill-building geared to meeting the wants of the employee (career goals). This is especially important for millennials, who are projected to make up almost 75% of the global workforce within the next decade or so, and who average a mere three years' tenure (Fast Company, December 2014).
Employers relying on the annual performance review to surface training needs are missing out on valuable insights that regular check-ins with employees would provide. These insights are key inputs to successful development plans – which, in turn, are critical to job satisfaction. Employees who grow more quickly in their careers are more likely to enjoy their jobs and to see future growth potential where they are. All of which translates, of course, into measurable benefits for the company and its bottom line.
PUSH & PULL = POWER
Training and development should be a response to both "push" and "pull": managers push employees to pursue development, and employees pull resources and support from their employer. If development is limited to push, employees may have only one or two opportunities a year to talk about what they need to make strides and move ahead. For some, year-end may be too late: they might already be looking for greener pastures where they can grow more quickly, or may have suffered some reputational risk that will limit their advancement. But if employees are regularly given opportunities to express wants, goals, and ambitions, the power to shape their development is in their hands.